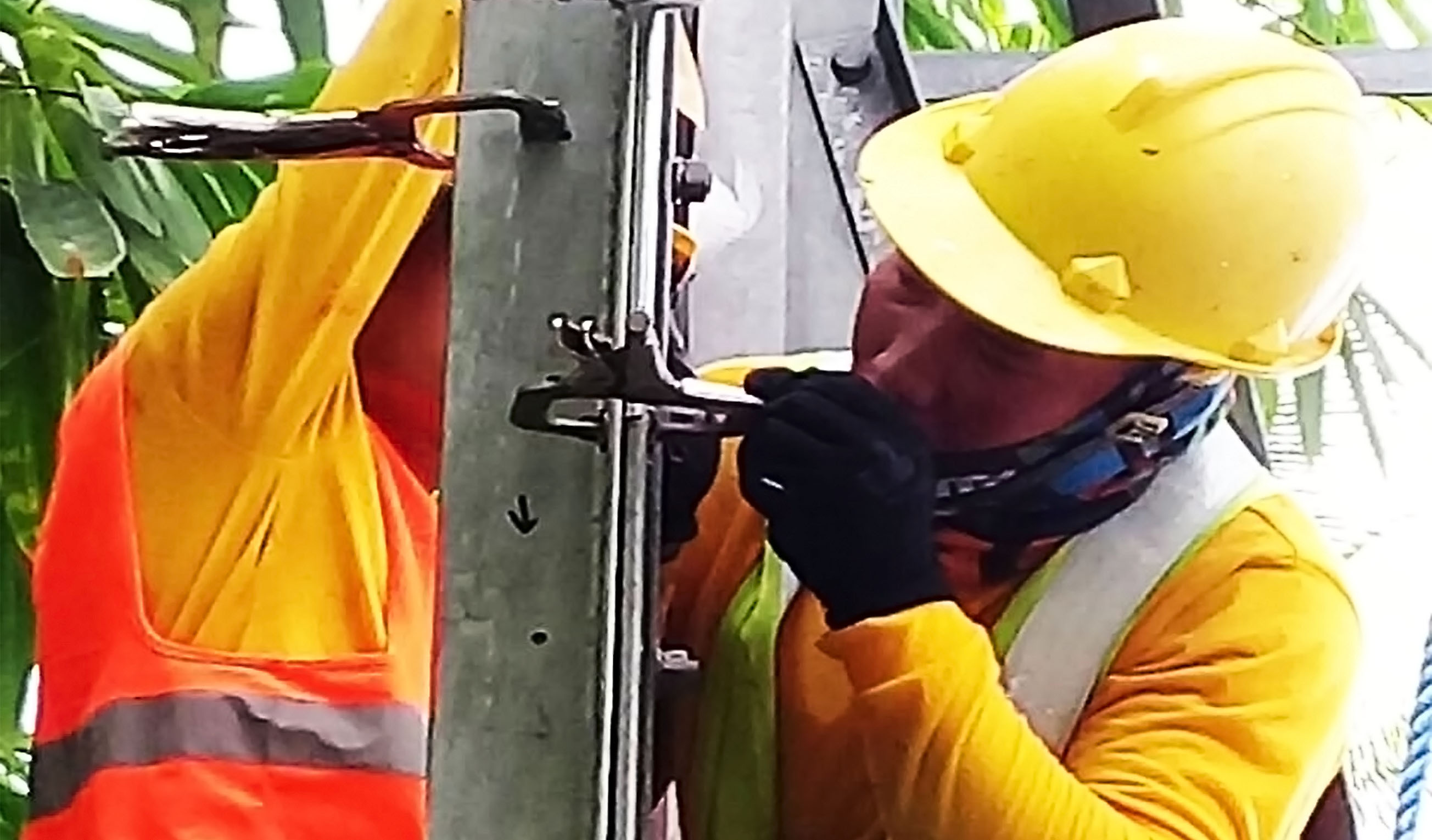 Construction & Project Management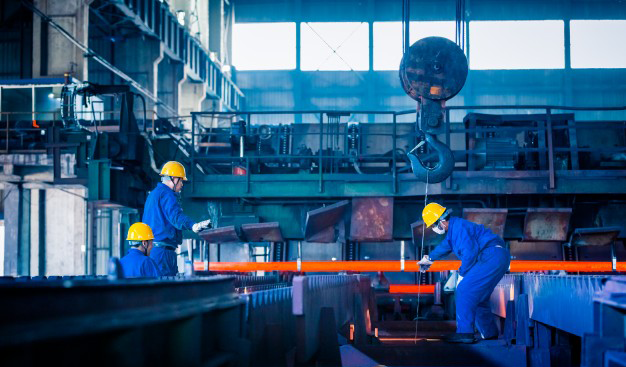 Fabrication & Steel Tower Supply
Other Services
The company offers various services from Civil Construction and Telecommunications particular on Fabrication to Tower Erection. Among others the scope of works includes but not limited to Construction of Staff Quarter, Equipment Shelter, Water Tank, Tower Foundation, Perimeter Fencing, Grounding System and Access Road Construction.
Talk To Us – We're Here To Help
Contact us about anything related to our company or services. We'll do our best to get back to you as soon as possible.